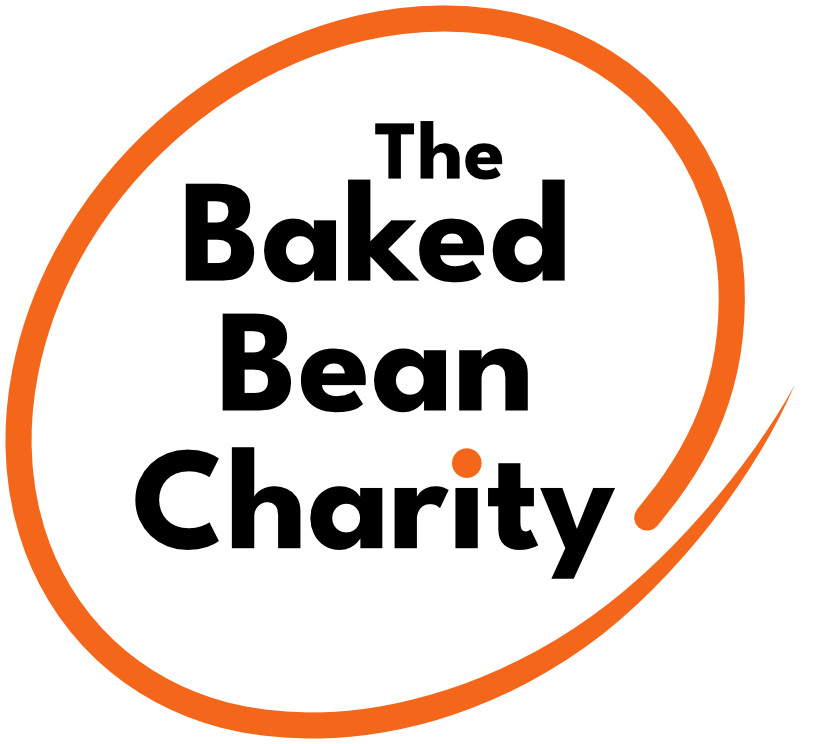 B.I.E.
Beans In Education are a drama group made up of actors with learning disabilities.

We regularly work with different universities, NHS trusts and local councils to deliver short performances or workshops relating to specific events and also provide actors for patient simulations. We have a number of plays that cover different topics to show the audience what it is really like to live with a learning disability. All of our plays can be adapted to focus on a specific topic or deliver a message that fits in with your event, so if none of the plays below quite hit the mark, please give us a call on 020 8944 0024, or email bookings@bakedbeancompany.com, to discuss your requirements.
April Fool

This play tells the story of April, who has just moved to a new school and is struggling to fit in. We follow April's journey as she learns to deal with bullying and eventually overcome it with the help of her new friend.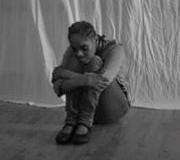 Health Bites

A series of short scenes set in various health service locations. This play delivers a serious message in a light-hearted way. Although exaggerated for comedic effect, each of the scenes presented in 'Health Bites' are based on real-life experiences of the actors and their peers.

We made one of the scenes, set at a dentist, into a short film. Check it out here.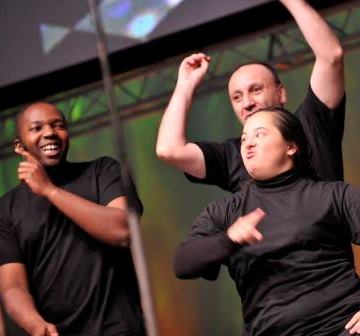 Sunshine Support

What's it like living at the Sunshine Support residential home? We hope none of you have to find out first hand!

This play tells the story of a group of residents, who along with help from the Care Quality Commission, turn their residential house into the home they were promised!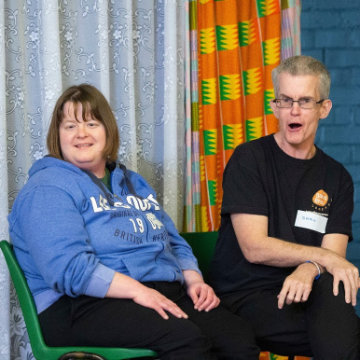 I Want It All

You've been in full-time education your whole life, but now you're ready to leave all of that behind and move into the world of adult services. But there are so many choices! How can you make sure you get the best service for you?

'I Want It All' provides a glimpse of what it's like to transition from school to adult services, and shows you the different ways you can find projects that you want to do.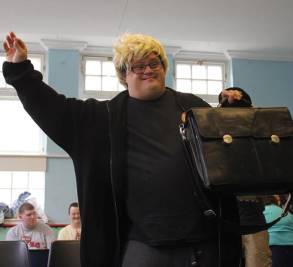 A Short Film about Death and Dying

Death is never an easy subject to talk about.

BIE share their views and experiences in this short film *contains strong language

Check out this blog post about the film, written by Irene Tuffry-Wijne, an Associate Professor in Intellectual Disability and Palliative Care.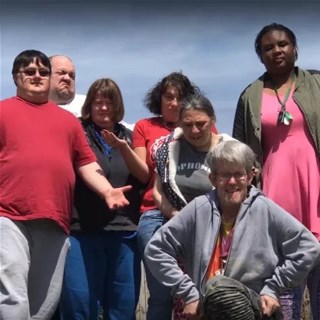 In Conversation

Actors from the Baked Bean Theatre Company share their life stories. Presented in a relaxed interview style, you will get the opportunity to hear our performers talk candidly about their personal journey to overcome adversity, stand up to discrimination and enhance their life.

'In Conversation' gives the audience a truly unique, uplifting and informative insight into what it is like to navigate life with a learning disability.
We Want It All!

Making its debut at the Labour Party's 'A Few of the Many' conference in 2019, 'We Want It All' uses humour to shine a light on the major inequalities in a modern Britain.

BIE deliver a thought-provoking presentation that explores the current reality of living with a learning disability and the truth of austerity.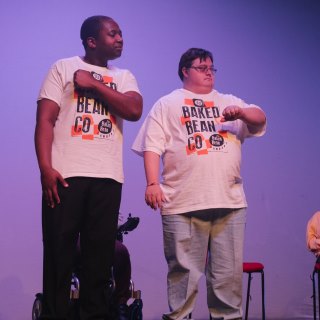 Simulated Patients

Our actors regularly work with local universities and NHS trusts to deliver simulated patient training for medical students.