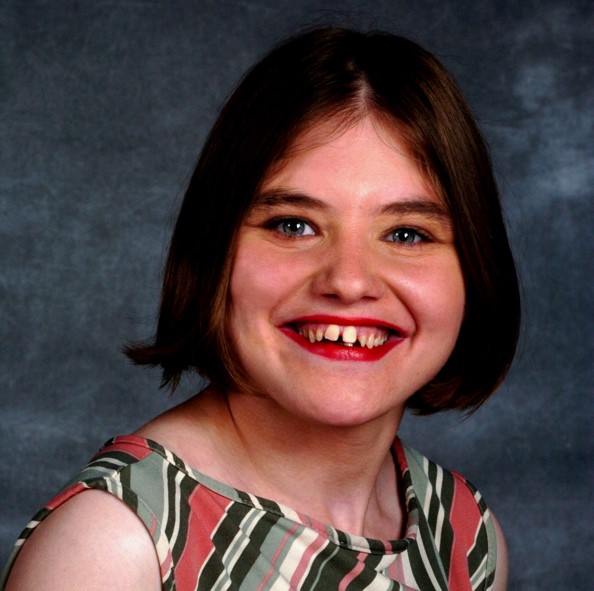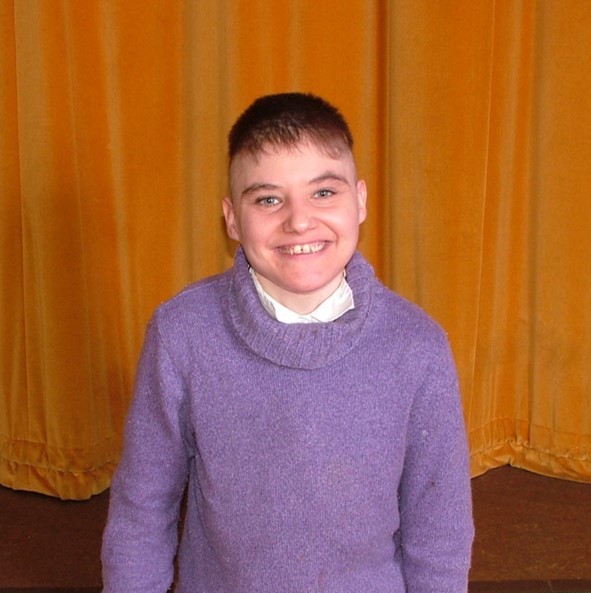 Emma Jane Carruthers
24th January 1975 - 17th July 2019
Forever In Our Hearts
It is with deep regret and sadness that we write that our dear friend Emma Carruthers passed away in her sleep just before midnight on the 17th of July 2019.

Emma was a member of the Baked Bean family from its beginning. She was a force of nature, so kind, so determined and so full of life. Her dream was to live independently and thanks to her hard work and the support and compassion of those around her that dream became a reality.

The Baked Bean Company would like to thank all of you who have been passing on your kind words and thoughts and we will all have time in the coming weeks to remember her in our own special way.

Here is to Emma.