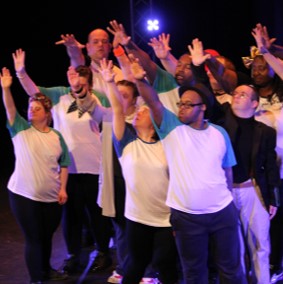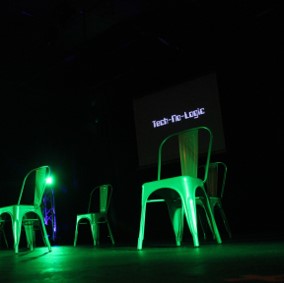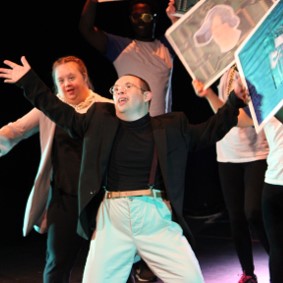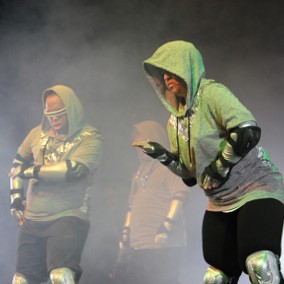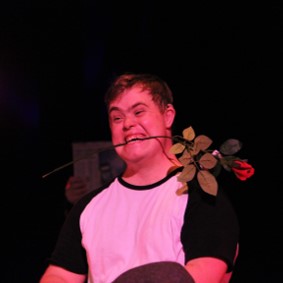 Tech-No-Logic
25th July 2016
The Baked Bean Dance Company returned to Putney Arts Theatre with their latest high energy, action packed show entitled Tech-No-Logic.

Has technology taken over our lives? How far will it go? Are we really in control?

Exploring the importance of human interaction, Tech-No-Logic was devised and choreographed to a soundtrack of popular dance music that left the audience dancing in the aisles and questioning whether our smart phones are really that smart at all?