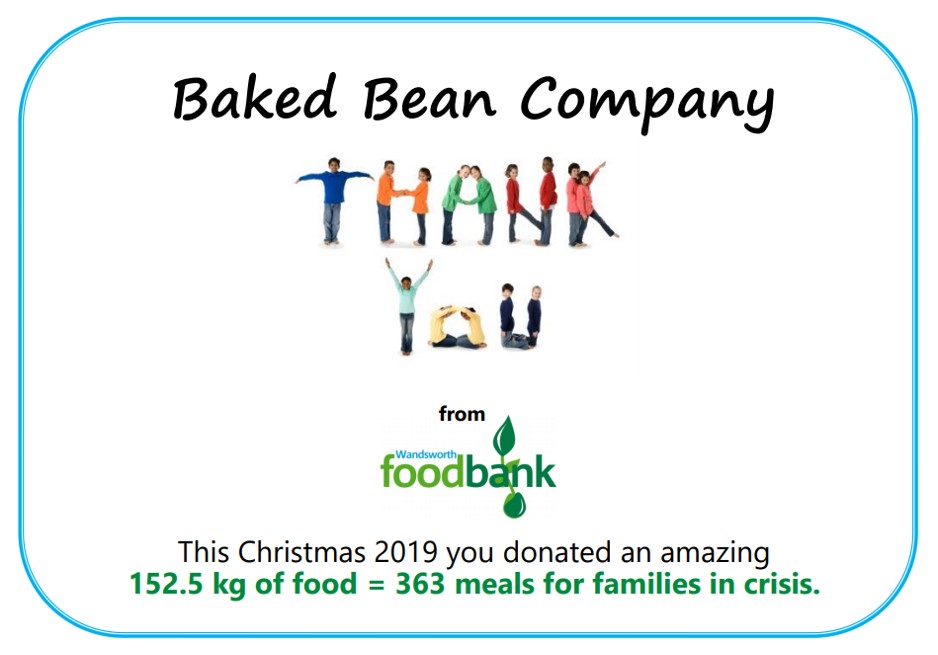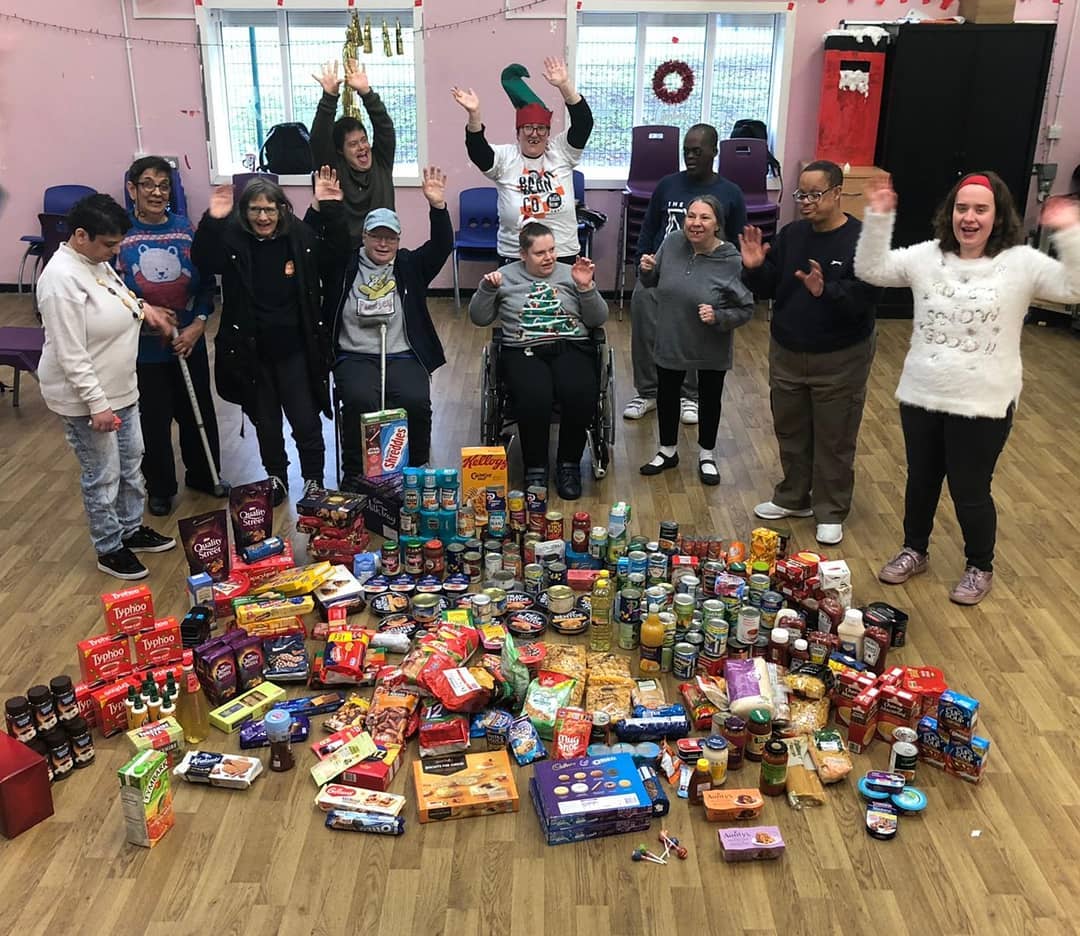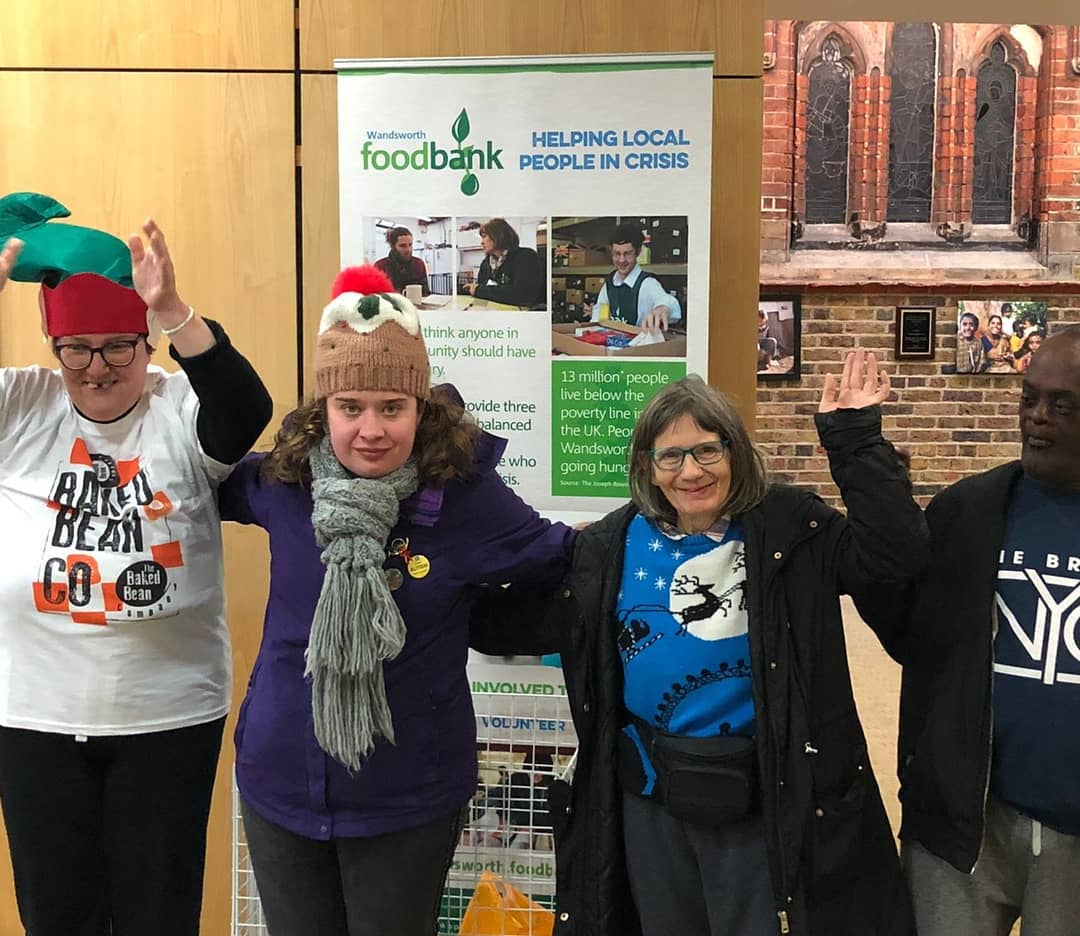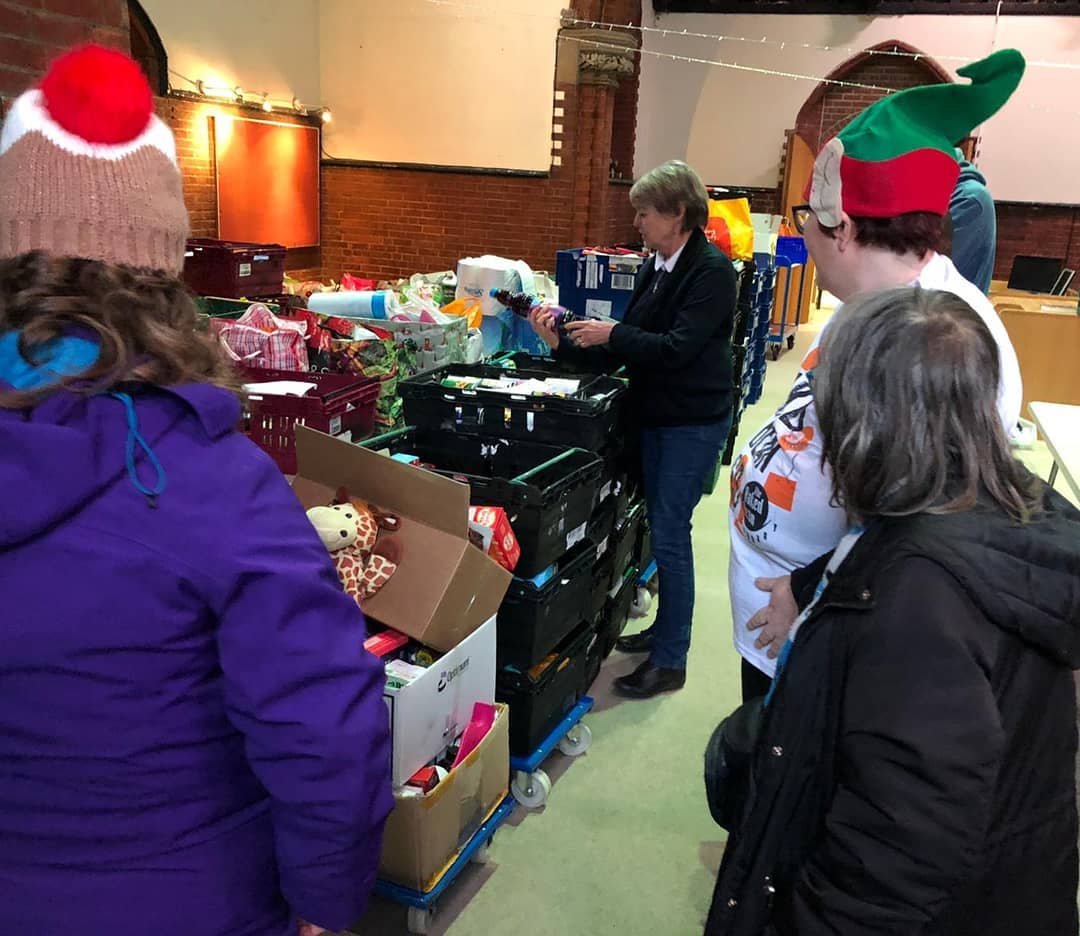 Wandsworth Foodbank
December 2019
This Christmas we decided to give something back to our friends and neighbours in Wandsworth who are struggling to put food on the table.

Thanks to a huge effort from our students we managed to gather a total of 152.5 kg of food to donate to our local foodbank. This is enough for 363 meals for families in crisis!

Thank you and well done to everyone who donated. What a massive achievement!