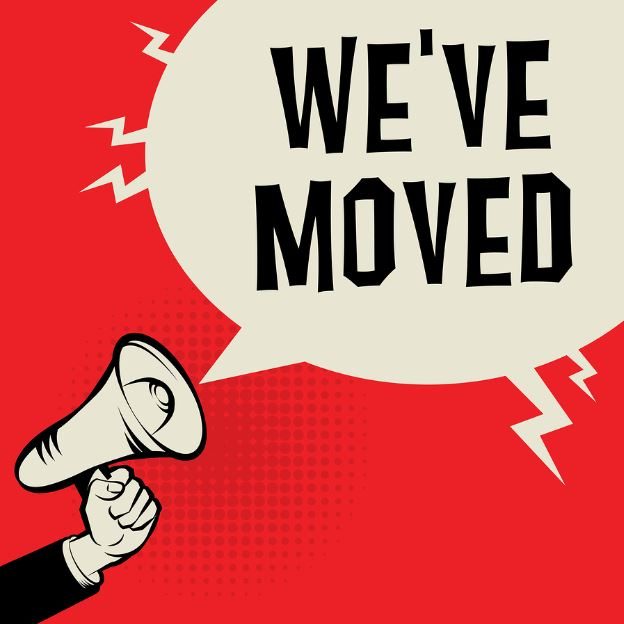 We've Moved!
2nd January 2020
All of our classes are now based at either the Wilditch Community Centre or the George Shearing Centre. Our office has also moved to the Wilditch Community Centre.

We are very excited to be able to bring so much of the Baked Bean family back together again under one roof. We will continue to hold classes at the George Shearing Centre every day, but this means all of our groups are within walking distance of each other rather than spread out around Wandsworth.

See the list below for the new location for each group.

The Wilditch Community Centre
BBTCo
Beans.Comm
B.i.E
Chilli Beans
Choir
Create
Dance
Dance2
Electric Beans
Players
Screen Beans

The George Shearing Centre
Cookery
DJs
Xpression Sessions
Youth

Check out the maps on our contact page for directions to each building.